Rev Simon Chen - Lead Pastor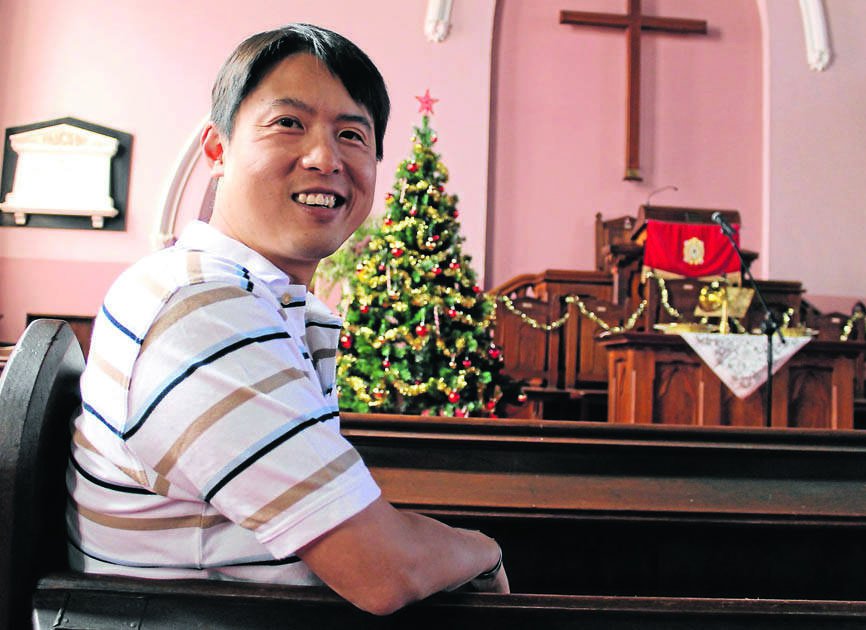 Simon is on an adventure with King Jesus & his journey has led him to Knightsbridge Baptist Church.
Simon was born & raised in Malaysia (mostly Malacca) & upon finishing his time at uni decided to live on a ship for seven years. Having sailed to more than 50 countries on four continents (thru storm & gale, but mostly through pretty flat seas), he decided it was time to return to terra firma & landed in Sydney where he promptly embarked upon theological education (it's great, everyone should do it at some point in their lives).
Armed with this new knowledge Simon was invited to try his hand at being a pastor & Mudgee is where he cut his teeth on the craft. It was a great experience for three reasons. Firstly that's where he was smitten by Susanna the Gorgeous & Valiant (who with God's help Simon wooed & won her hand). Secondly everyone in the church was lovely. Thirdly, Mudgee was where Simon figured out the difference between a Shiraz & a Cab Sav (a great accomplishment).
Simon & Susanna then moved on to Narromine (if you look at a map of NSW, find the dead centre & then move slightly to the right) where there were more adventures to be found. They were called Beatrix the Brave, Elizabeth the Crafty, & Catherine who Just Wants to Join In and Not Get Left Behind . Wow, what a revelation having kids was.
After many sleepless nights (little kids, right?) the Chens washed up upon the scintillating shores of Port Macquarie (like Byron Bay, just cheaper) to pastor the Baptist church there. In due time, they were joined by Richard the Loud. Most evenings (when Richard WASN'T BEING LOUD), the Chens would be lulled to sleep by the sound of crashing surf. Beach life was pretty good.
But the Beach Life was not what King Jesus had in mind for the intrepid adventurers. Nay, there were more adventures to be had! From the Big Smoke in the way distant lands of SA, a summons came & lo, the Chens hearkened to the call. And this, dear reader, is where the next chapter begins (and where you could be part of the story)…
Simon in 30 seconds:
What does Simon miss most about Malaysia? The food (oh the popiah, the laksa, the char kuey teow, the nasi lemak).
What does Simon do in his free time? Sleep
What would Simon like to do if he wasn't so sleep deprived? Computer games (CRPG is the bomb)
Authors Simon would love for you to check out (in no particular order): CS Lewis, Tim Keller, John Dickson, NT Wright, Philip Yancey, Mike Frost, John Stott, Scott McKnight, Ben Witherington III.
David Garland - Associate Pastor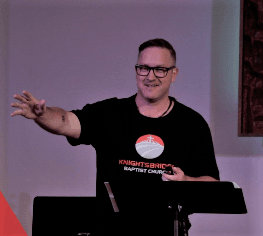 David first joined the KBC staff team in 2018 as the Young Adults Worker. He has since gone on to become a Recognised Pastor with the church's support and encouragement.
He now has oversight of our Kids, Youth, Young Adult and Worship teams. David also preaches in our main service regularly.
David is married to Rachel and they have five kids. David loves connecting with people who are new to our church or new to Christianity and he is particularly passionate about supporting and mentoring young adults to live a life that shares God's love and justice for 'the least, the last and the lost' in our everyday world.
Mary Ackers - Associate Pastor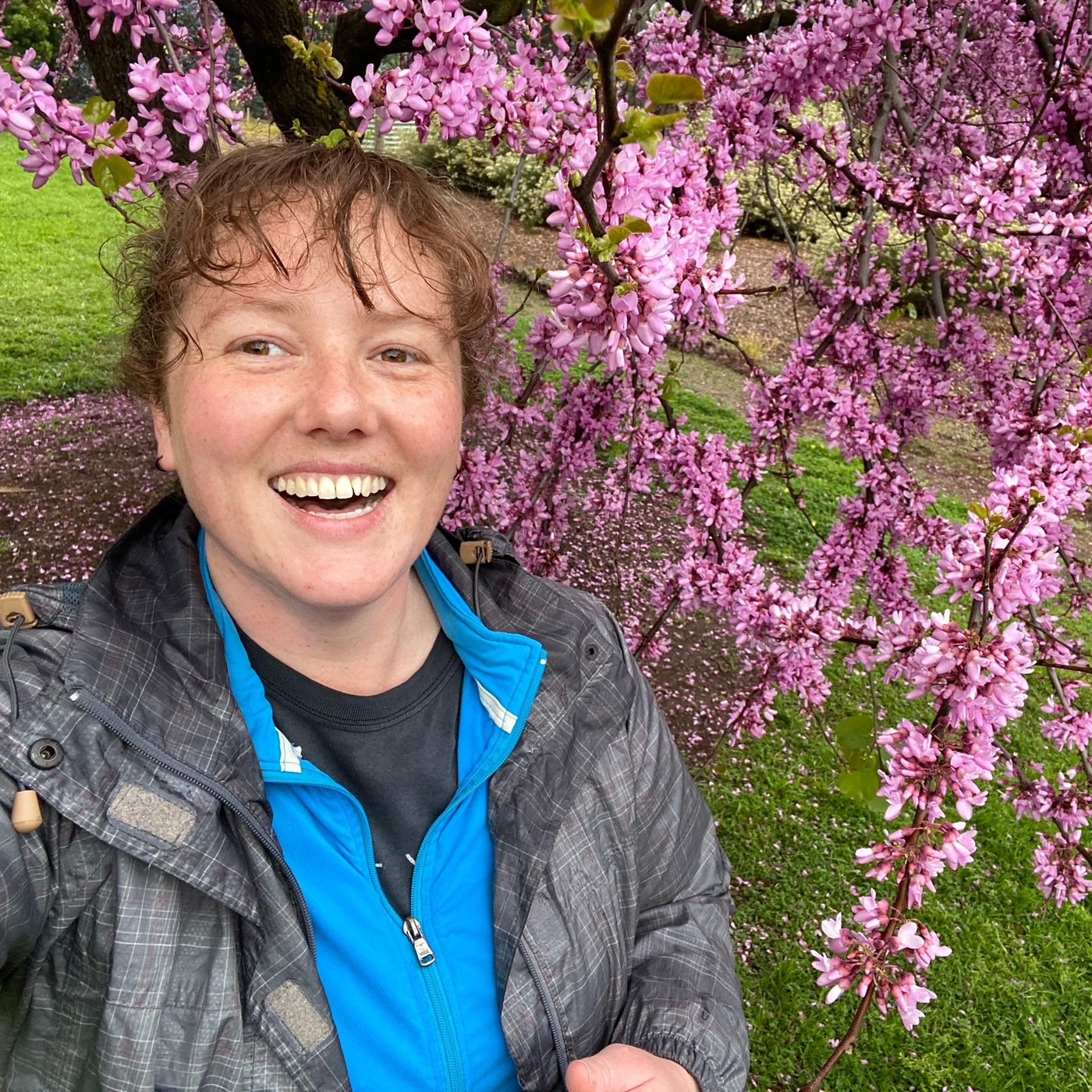 Mary joined the KBC community in 2022. She has a decade of experience in youth ministry and worked as a school chaplain in the Northern suburbs of Adelaide before joining our team.
Mary is currently studying a Bachelor of Ministry at Tabor College and loves studying alongside other passionate leaders and learners in her degree. She enjoys mentoring young people, preaching, and helping others to walk the road with Jesus.
Mary is particularly passionate about seeking justice in our world and engaging well with our neighbours. She loves to walk and cycle around the community, listen to all kinds of music, and especially loves a good coffee and brunch with mates. She'd love to grab coffee with you and hear about your journey with Jesus!