Kids Ministry at KBC
KBC children's ministry and Sunday Youth Connect is recommencing in Term 1 2021!
We are very excited about this news and can't wait to see our young people learning about God and connecting with each other on Sundays at KBC once more!
Additionally, family services for all ages will be held with communion on the first Sunday of every month.
We are also implementing some changes with the Activ8 group so we can comply with the COVID restrictions.
Activ8 will commence from 9:55am in the Fellowship Centre. Please drop off your children at the fellowship centre BEFORE the main service starts. There will be a sign-in and sign-out system at the entrance and hand sanitisers will be provided.
Our leaders Sharon, Des and John will stay in touch with families on a regular basis or you can contact our office to speak with someone if you need.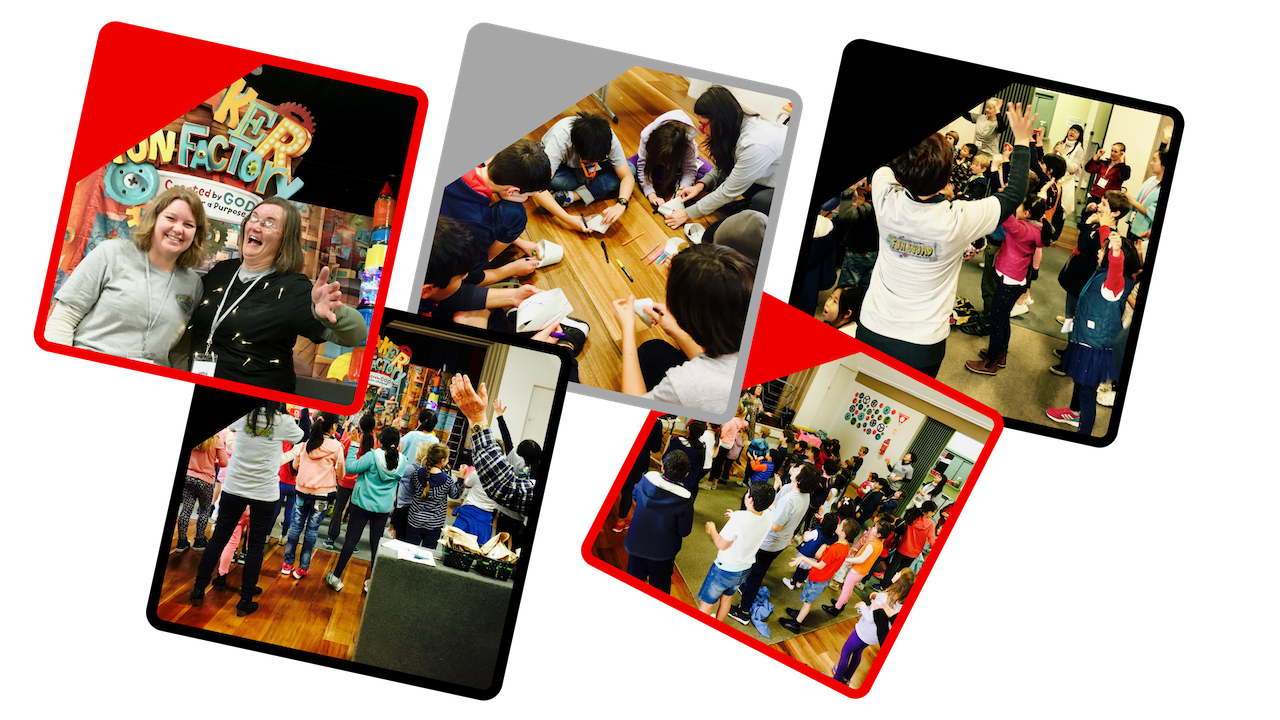 At KBC our kids and youth (infant through to High School completion) experience safe, age-appropriate environments where they learn about Jesus in a creative and relevant way.
We love to help kids grow in relationship with Jesus and each other!
KBC volunteers provide a rich and dynamic programs for their kids.
All our staff and volunteers have completed the Child Safe Environment training and have current Police Clearances.
We would love to see you and your family visit KBC and check out our programs.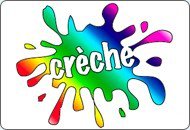 KBC offers creche/childcare during service for infants (age 0-5) led by our parent volunteers.
Got questions?
If you have further questions concerning our KBC Kids experience or visiting KBC with children and youth, simply click the button below and get in touch with us!
To find our location on Google maps, just click the button below.