Kids Ministry at KBC
At KBC we love to help kids grow in relationship with Jesus and each other! Join us on the first Sunday of each month for our FAMILY SERVICE, where children and young people are present with us for the service, and we share communion together.
Sunday Morning
Each week during the school term we run Kid's Church for primary school age children in the Fellowship Centre.
Children begin in the service with their families for a time of worship, after which they can participate in Kid's Church, learning from our wonderful volunteers about Jesus.
We also run a Sunday morning Youth Connect for high-school age young people.
KBC also offers creche/childcare during the service for infants (age 0-5) led by our volunteers.
All children must be signed in and out by a parent/guardian.
During the Week
KBC Playgroup meets every Tuesday morning at the church from 10:00-11:30am.
We currently work in collaboration with the team at Unley Park Baptist Church to provide a youth program. KBC youth attend at Unley Park fortnightly, with KBC leaders also present on those nights. If you would like more information, please contact us via the email below.
All our staff and volunteers have completed Child Safe Environment training and have current Working With Children Checks.
If you have further questions regarding our KBC Kids and Youth programs, or plan to visit our community with children, please get in touch with Mary Ackers (Associate Pastor) at mary.ackers@kbcsa.org.au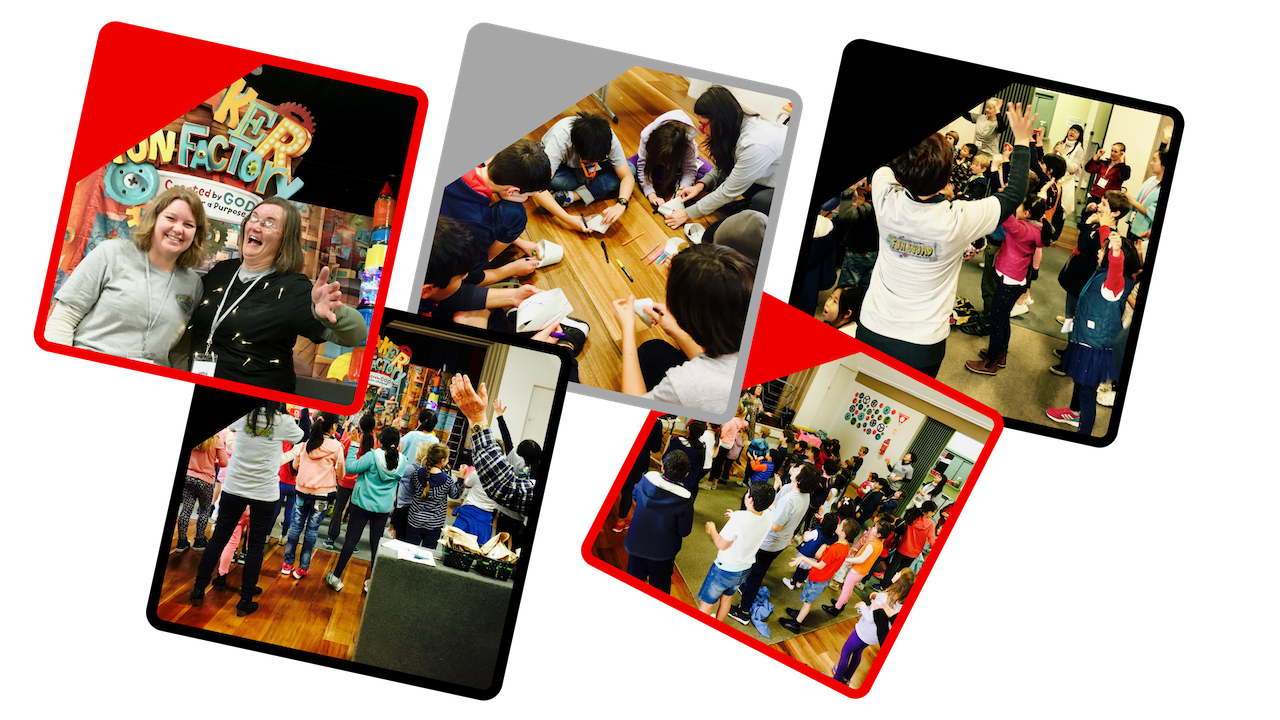 At KBC our kids and youth (infant through to High School completion) experience safe, age-appropriate environments where they learn about Jesus in a creative and relevant way.
We love to help kids grow in relationship with Jesus and each other!
KBC volunteers provide a rich and dynamic programs for their kids.
We would love to see you and your family visit KBC and check out our programs.
At KBC we operate under the Baptist Churches of South Australia Child Protection Policies and Procedures. You can find a link of this document here:
https://sabaptist.asn.au/wp-content/uploads/2022/03/BCSA-CP-Policy-Procedures-Manual-Feb-2022.pdf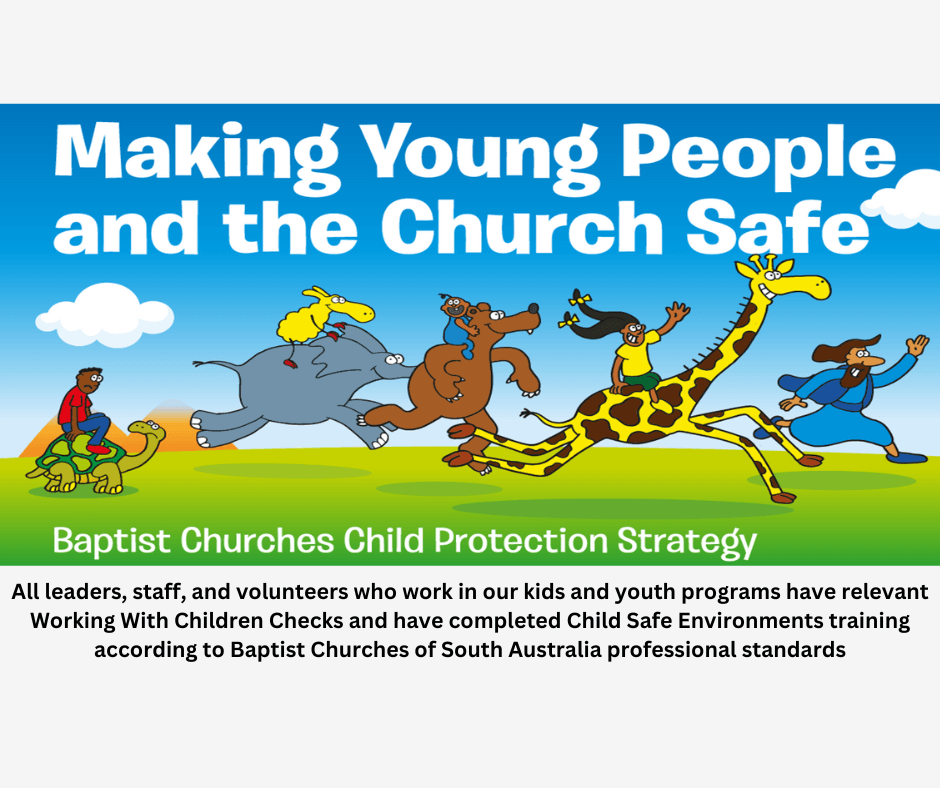 To find our location on Google maps, just click the button below.