New to Uni in Adelaide?
We're here for you!
Not only will you find other Uni students to connect with here at Knightsbridge Baptist (even our Senior Pastor is a former international student from Malaysia!), we also have all the Uncles, Aunties, Grandparents, Brothers and Sisters you will need for 'family' support while you are studying away from home. Our church has a healthy mix of locals and those with overseas backgrounds.
For church on Sundays we can provide you transport to and from the city center and you can always get a home cooked meal with us. WE LOVE SHARING MEALS TOGETHER!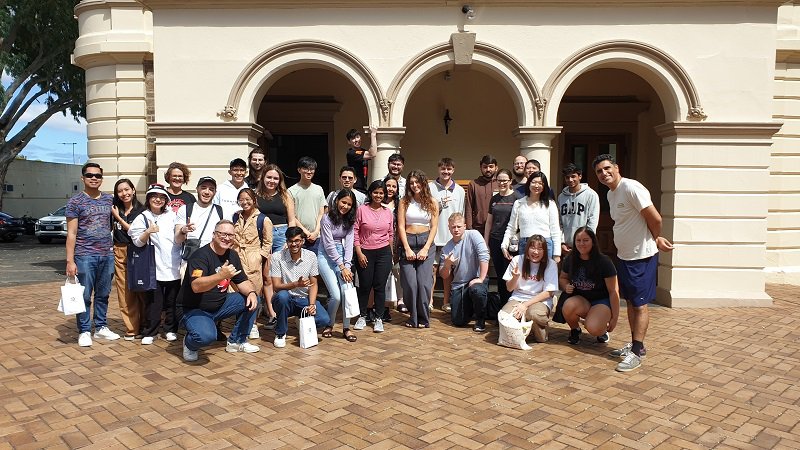 We have regular young-adult specific gatherings and our dedicated Universities and Young Adults Pastor will support you with your personal spiritual health journey too.
Just share your contact details with us and we will get in touch to answer all your questions and help you get connected.
You can also call or message Pastor Dave on 0447 885 540 if you'd like to chat.
NOTE: We value your privacy and would never spam you
"I felt accepted in this church from the very first visit."
Asad - Pakistan